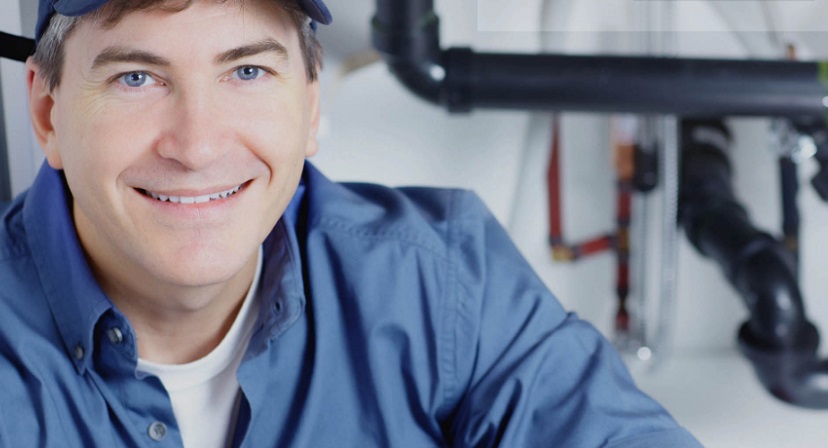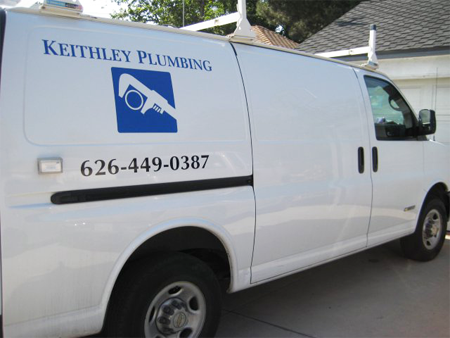 Remodeling your kitchen is an excellent way to make the space more functional, update the look of your entire home, and increase the value of your property. It can be very exciting and should be a rewarding process, not a nightmare full of despair. Plan in advance to avoid simple plumbing mistakes! First, a General Contractor is highly recommended to coordinate with a plumber, electrician, cabinet installer and tile person should you be doing all that.
However, completing a kitchen remodel often involves more than just picking out new cabinetry, selecting new countertops, and popping some new appliances into place. In many cases, you will also need to install new plumbing in your kitchen to ensure that your new sink and appliances have access to the water they will need in the coming years. Budgeting for a plumber to come into your home during a remodel is an essential step.
There are a number of ways in which a plumber will be able to help you during the kitchen remodeling process. First and foremost, a plumber will be able to run water lines to your new appliances, especially appliances that are in a different spot than your old appliances were. A plumber can also run gas to your new stove location or update your current stove connectors.
You may also need to run a water line to a new refrigerator that has an icemaker or a water dispenser, as that may not have been a concern with your old fridge. A plumber can help you with this and can also install island sinks and garbage disposals in your new kitchen and get them up and running right away.
There may also be a problem with your countertop and sink. Sometimes the piping is not the right height to hook up the new sink. Many times, the homeowner not only gets an under the counter sink, but gets a deeper sink as well. Now you have to cut the back of the new cabinet out to get to the waste piping in the wall, cut the wall and lower the piping or have the cabinets pulled so you can cut into the wall.
To avoid this, make sure you talk to the person installing your cabinets or your general contractor. A lot of times they do not have the sink dimensions because the homeowner has not chosen a sink first. Make sure you know exactly what you're installing before you begin, and ask if the sink is going to work with your existing plumbing. If not, you can correct the issue before installing new countertops and cabinets.
Contact Keithley Plumbing at www.keithleyplumbing.com or by calling (626) 449-0387.