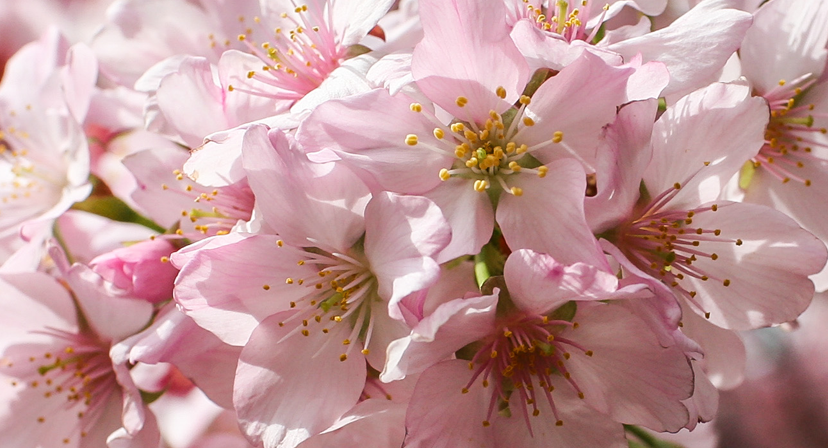 Nothing says spring like blooming flowers. This March, take a trip to The Huntington Library, Art Collections, and Botanical Gardens to visit the Japanese Garden's cherry blossoms and magnolias. These exquisite flowers add bursts of color to the serene landscape and will be flowering all spring.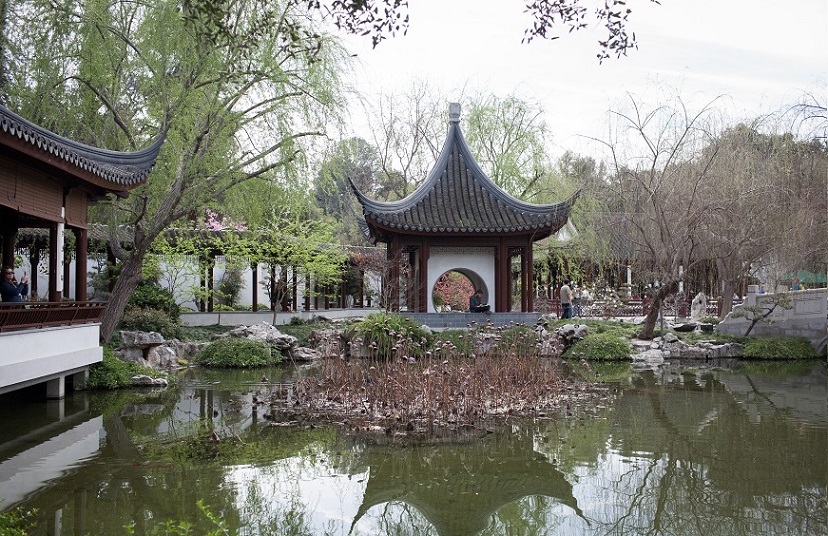 Stroll along the reflecting pools in the Japanese Gardens or stop for a bite to eat at the Freshwater Dumpling and Noodle House which overlooks the gardens.
Click here to view more photos of the Huntington Gardens.
The Huntington Library, Art Collections and Botanical Gardens is located at 1151 Oxford Road in San Marino. Visit www.huntington.org for more details.